Apparently, today is white day. White Day was started in Japan in 1978 -it was started as an "answer day" to Valentine's Day on the basis that men should give to the women who gave them chocolate and other gifts on Valentine's Day. Interesting eh? I decided to put a post dedicated to White Day, except I added some Black to it as well. Black&White Therapy my friends!
what i clicked ......
what i found .......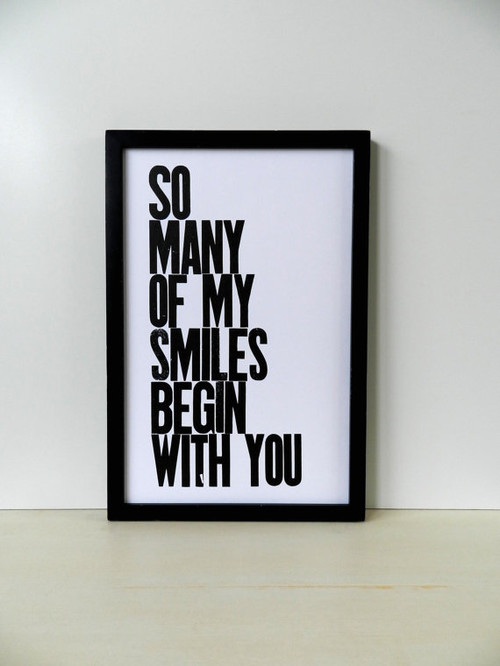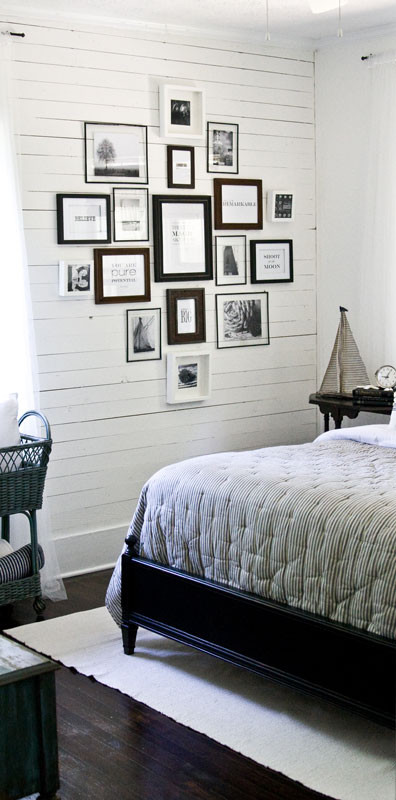 and you remember this- my very own black and white THERAPY!
like it? love it? hate it? let me know